Mindspace Business REIT Plans To Raise Rs 200 Cr Through Debentures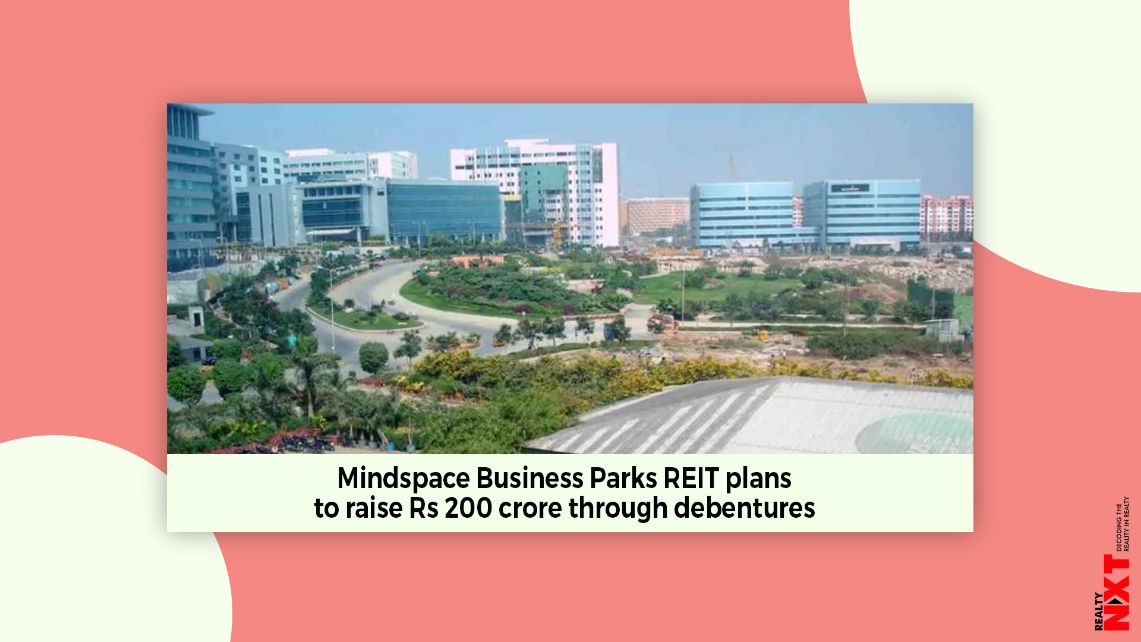 A meeting of the Board of Directors of K Raheja Corp Investment Managers LLP (acting as the Manager to Mindspace Business Parks REIT) is scheduled on 08/12/2020, to consider and approve the raising of funds by Mindspace REIT through the issue of debentures up to Rs. 200 crores by way of the private placement.
The units of Mindspace Business Parks REIT was the last trading in BSE at Rs. 324 as compared to the previous close of Rs. 320.87. The total number of units traded during the day was 6000 and the deliverable quantity was 4400.
The stock hit an intraday high of Rs. 329.39 and intraday low of Rs. 321.10.
Source: EquityBulls
(This story has been published from a wire feed without modifications to the text. Only the heading has been changed)
ALSO READ: Road Construction Reforms Attract Higher Participation In Bidding: Report