Top 15 Brands Bringing New Wave Of Home Décor In India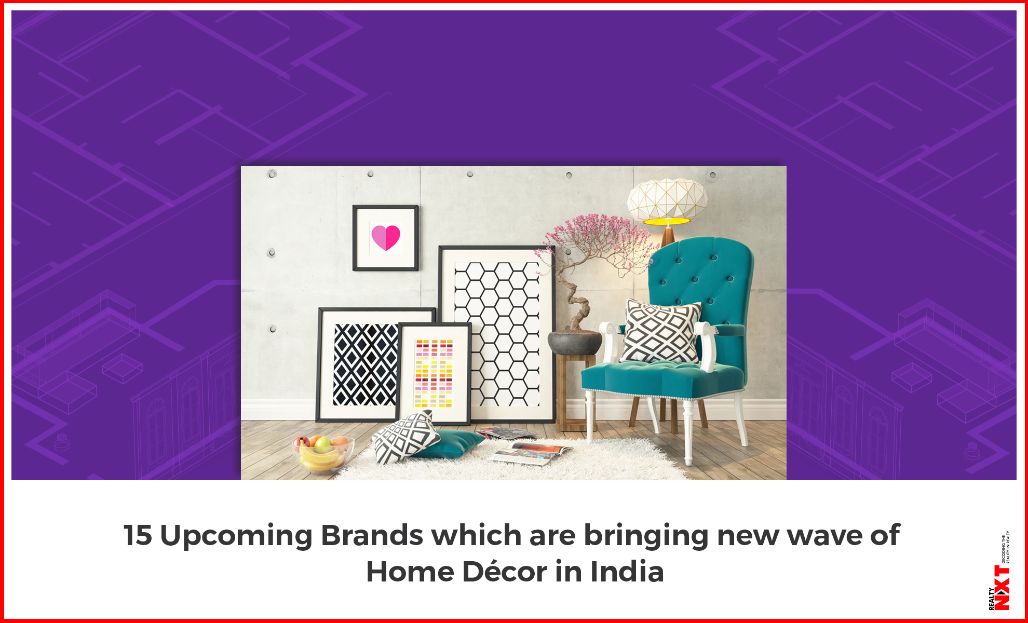 I have created this list from my own experience. While shifting to my new home in Mumbai, I stumbled upon so many beautiful startups in India which give you a lot of options in decorating your space and in your own style. I am grateful to Amazon India, Instagram through which I came across all these new brands. 
I travel frequently, and whenever I used to notice decorations in the hotel, or at someone's house in a foreign land I would always sulk thinking why we don't have such brands in India. But guess what? We do but we are only aware about the bigger brands because their presence is in so many physical stores and advertisements. Because I might have missed out on a few brands, I will keep making such lists after exploring more brands like these. For the time being, have a look at this list and don't forget to give it a try and trust me you will thank me later! And the whole process of buying from these brands will always bring you a smile as you will be a very happily satisfied customer.
1. Candles: If you love to decorate your rooms, bathroom with beautiful candles especially during festivals, this brand will cater to your every need! You must visit their website www.lighthousecandle.com as they have an amazing collection from taper candles to scented candles. Personally, I have bought their vanilla-scented candle with a flower grid in the bottom and metallic taper candles and they are just gorgeous!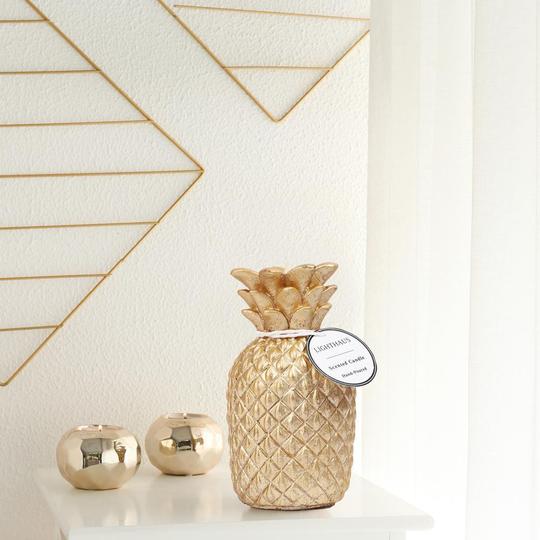 2. Ottoman: I bought this amazing ottoman from @vrikshoflife_furniture and they even customize the colour for you. I loved the ottoman I had seen on their instagram page and wanted a lighter shade. They immediately shared a lot of shades with me and I am so happy with my ottoman! Finishing and quality are amazing.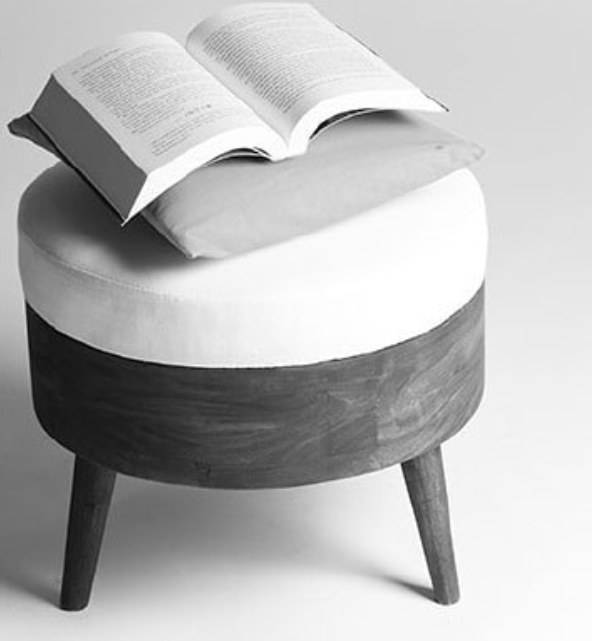 3. Cushion Covers: I bought these two beautiful macramé cushion covers from @atinytwisted. I came across this brand on Instagram. They take time to send macramé because it's 100% handmade. When I received my cushion covers, I loved the detailing and the quality of the covers. Also, I bought this amazing Suzani embroidered cushion cover from @hellonamai. I have fallen in love with their Suzani collection!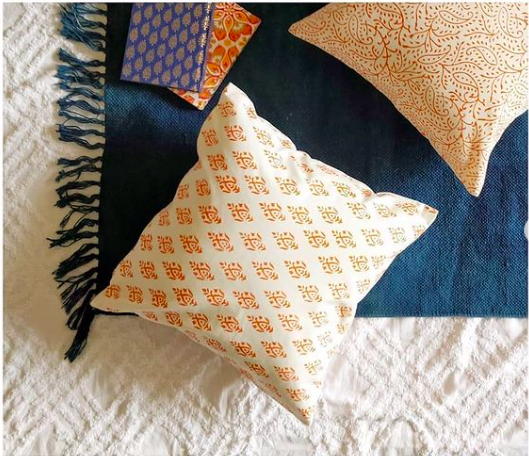 4. Cushions: Apart from cushion covers mentioned above, I also bought two beautiful round cushions along with fillers from @thenascentdecor. I loved the colour and design plus the experience of buying from them was amazing.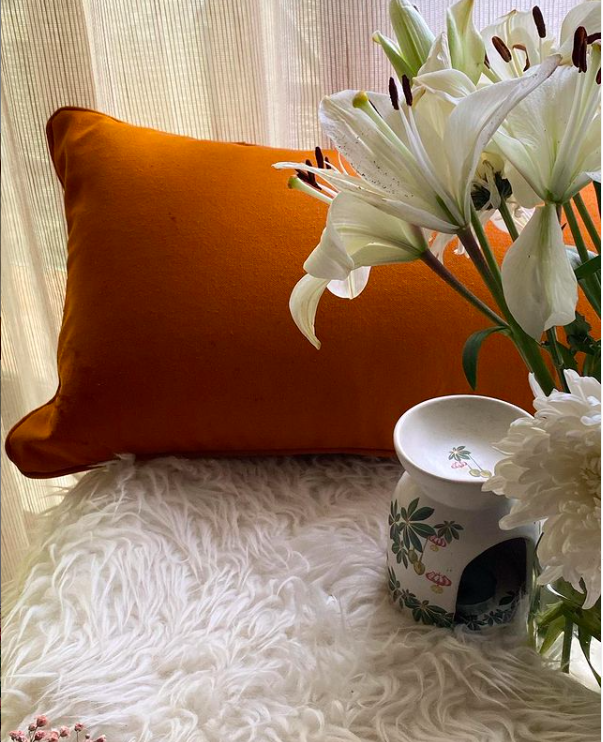 5. Doormat: I love doormats, weird? For me it's very important that each and every detail of the house is done with equal attention and personalization. Doormats are very important trust me! I have seen few places where everything has been done with utmost detailing and grandness, but when your eyes go towards the floor the whole picture goes flat. I bought my doormats from www.aa-living.com as their collection is absolutely beautiful! They haven't looked down on the doormat section but given it a special attention and personalization which I absolutely love.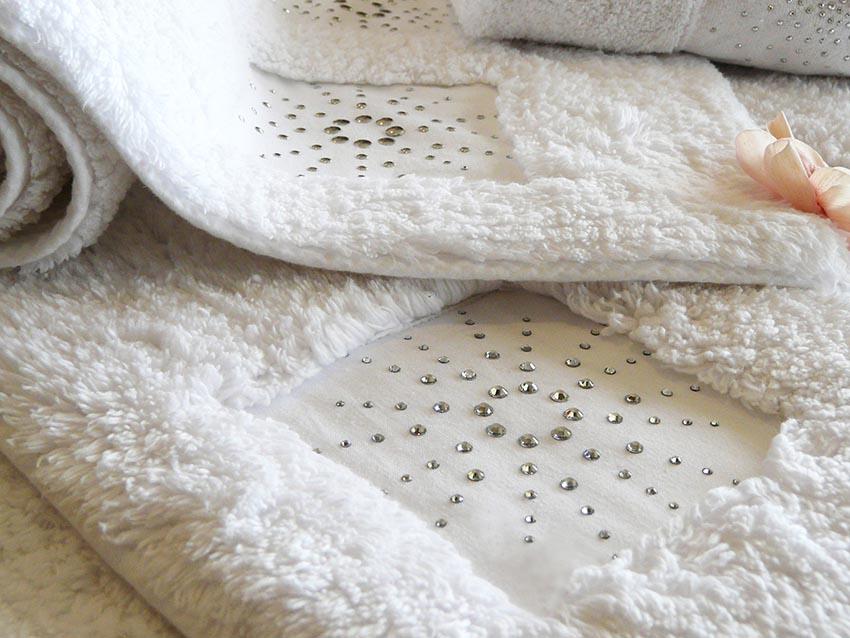 6. Nesting Table: For my new home, I wanted everything to be simple, minimalistic and elegant. And I was badly looking for a good and eye pleasing nesting table. I then came across https://masonhome.in. The experience of purchasing a table from not your typical online furniture brand was new to me. And the experience was fabulous, they patiently replied to all my queries. When I saw the final product I was ecstatic. There are so many times when you see a beautiful product online and after receiving the final product you feel cheated. It's a nightmare, and it has happened to me in the past from a well-known furniture brand. But this brand brought back the faith in me to buy furniture online without any hesitance.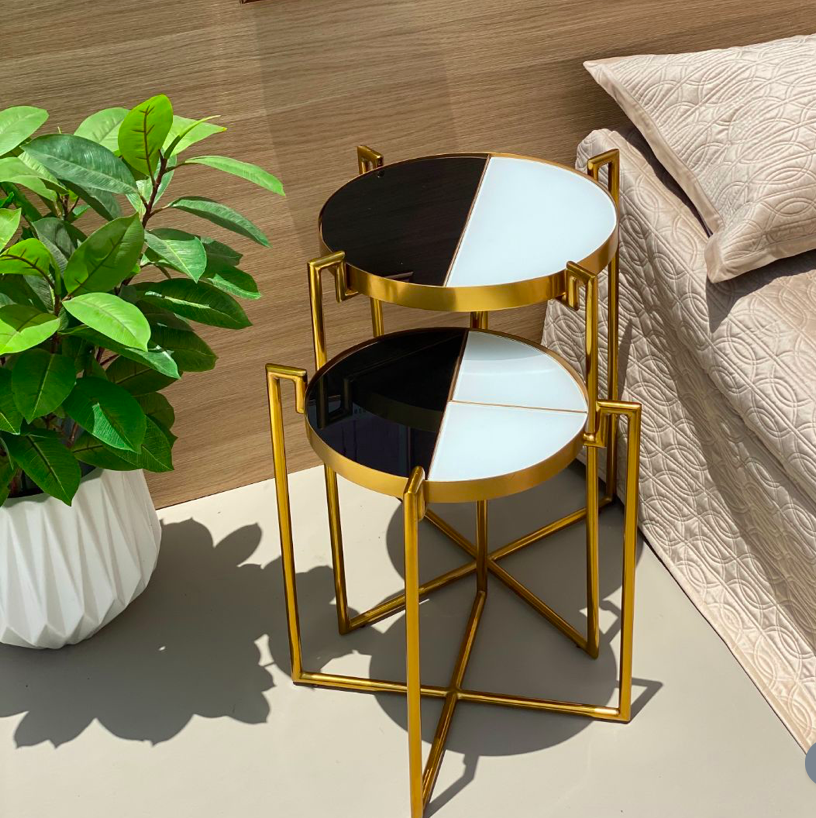 7. Planter: I love indoor plants but along with that I also want things around me to be clean so I didn't want much stuff on the ground. I came across www.thedecorremedy.com and bought two beautiful dual tone planters from here. They look fabulous with any house theme! For people like me who want everything to be clean, especially the ground, this planter is a dream come true as it solves all our problems.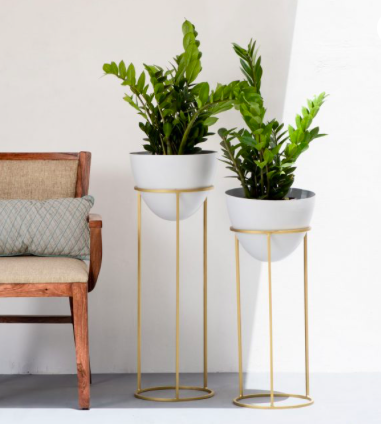 8. Nameplate: I bought my metal nameplate from @mangalmurti_radium_art, this guy is awesome! Very humble, and very talented. He is based in Kalyan and does an amazing job with all kinds of nameplates.  You name the material and he will share amazing designs with you. The quality and finishing of the product is best, I would recommend him any day.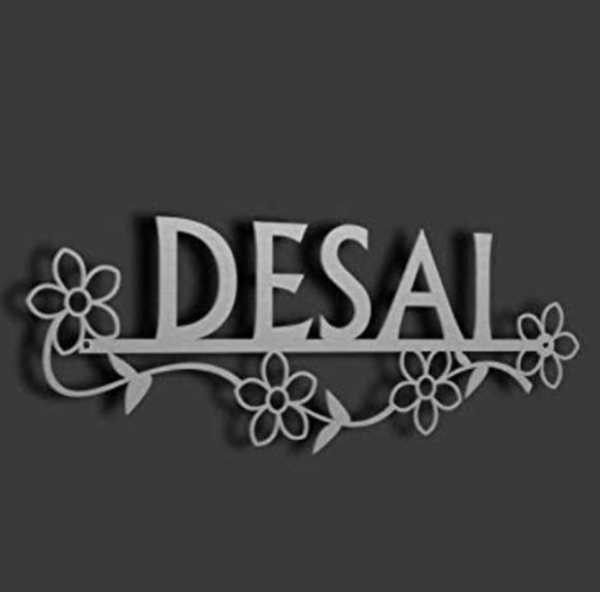 9. Bathroom Accessories: Not sure if these brands have Instagram handles or not. But I came across these two brands from Amazon and their quality is best. I bought a few wall mounted toothbrush holders from a brand called Mochen, liquid dispensers from Tagve Onida, soap dishes from Embros, and shelf for bathrooms from AMAR. It's been 2 months and I haven't faced any problem with these products. 
10. Sofa/Bed Throw: This particular brand Pluchi I am in love with, I came across this brand on Amazon. And they even have an Instagram handle as well. Love, love, love their throws! Beautiful, cosy, elegant you name it. After buying throws from here, I even purchased a few cushion covers as well.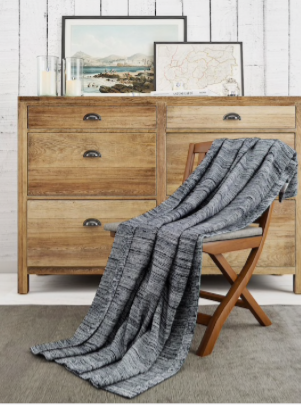 11. Duvet and Sleeping Pillows: I bought this amazing, soft and crisp white duvet from  www.loveforwhite.com It gives you a 5-star luxurious feeling be it winter or summer. I bought two different kinds of sleeping pillows from here, and they are divine!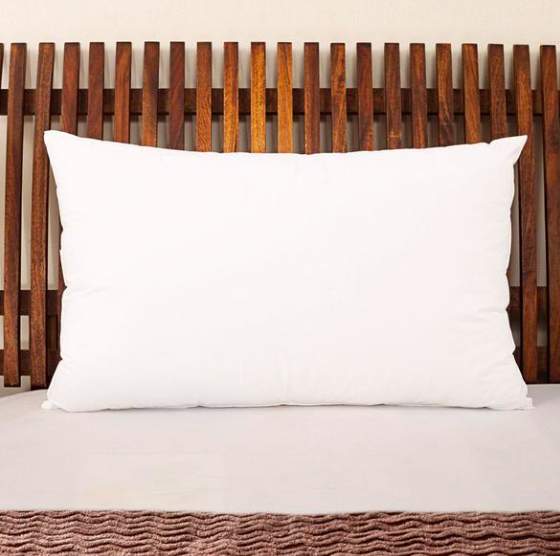 12. Duvet Cover: I am a big-time Amazon user and I keep looking for new brands and innovative/creative stuff there. So, I came across this brand Trance Home Linen, bought 100% Cotton 300TC duvet and pillow covers. They are exactly like how I imagined them to be. The quality is great and it feels like heaven when you dive inside it.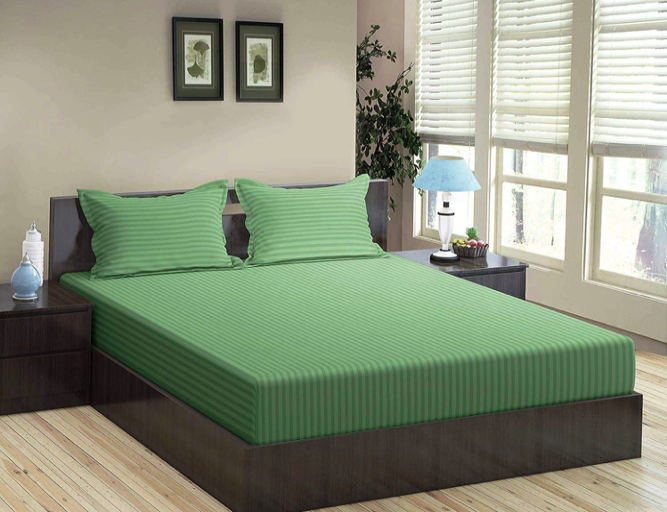 13. Mattress Protector – It's a must! It has saved my expensive mattress from my pets, my clumsiness – water spillage etc. Bought this product again from Amazon. The vendor's name is Uppercut and the protector has really proven its worth, so far I have spilled water and wine but it has protected my mattress by soaking it all in and not putting any stain on my mattress.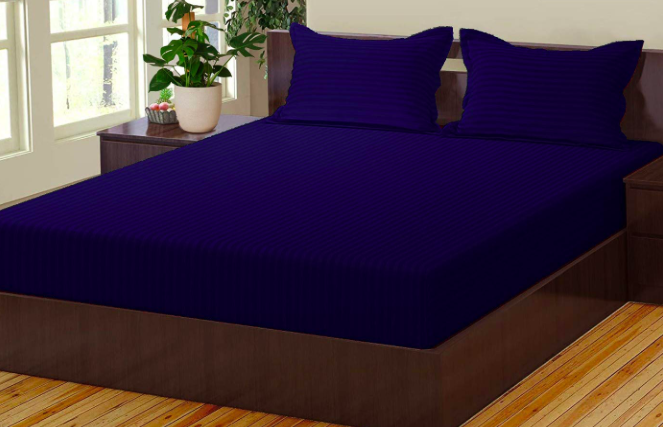 14. Lights – Bought beautiful bathroom lights from www.foslighting.in and side table lamps from www.jainsonsemporio.com. I am in love with both these brands. They have a great collection and their quality is the best!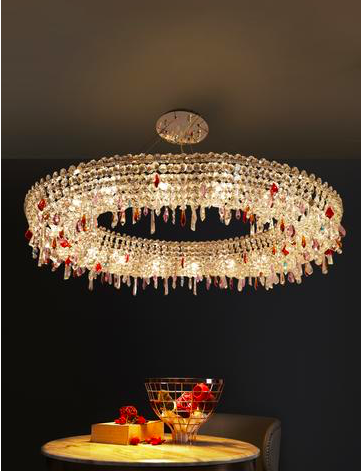 15. Bone China– My search for the ultimate bone china dinner set finally ended at The Décor Kart. Another thing I loved was that they took special care to ensure that these delicate items had the perfect packaging and strong protective wrapping. They even sent it in a thick wooden box to make sure zero damage was cause during the delivery. This small touch by this brand makes sure that any delicate package is delivered in one piece. Still if by chance the items sent are broken within a day or two then they make sure to replace it immediately. Check out their website for https://thedecorkart.com/ an amazing range of every home décor item imaginable!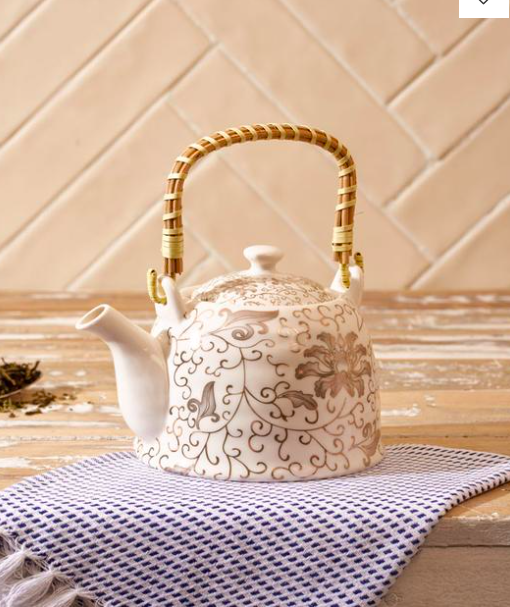 ALSO READ: Top Home Interior Trends 2021