How FinTech Will Disrupt The Property Market In 2021
Europe has had a head start with open banking and it has also had to learn and mature since initiating the idea in 2014.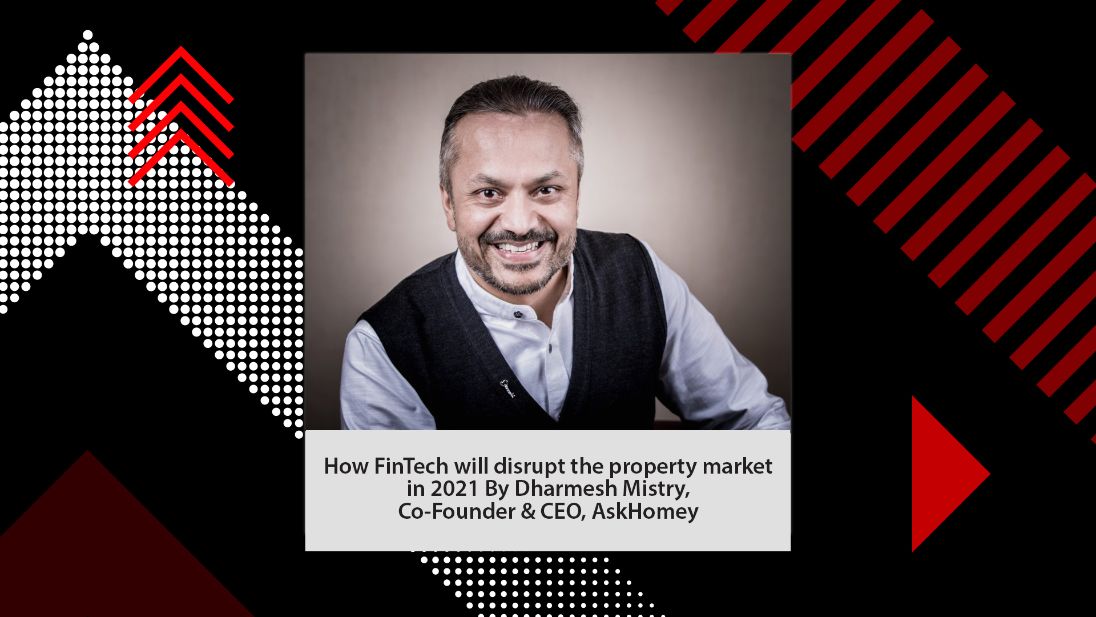 Last year we started to see FinTech's and Proptech's leverage open banking to create new offerings in the property market.
In Europe, FinTechs started to emerge in other sectors like utilities and property and this trend will continue into 2021. These visionary startups saw that banking data could be used to re-imagine customer journeys or create brand new offerings in the property.
The rental/lettings space has seen the most activity with for example "zero deposit" services, banking for landlords, tenant engagement platforms with bill management. On the residential side, the focus has largely been on reducing the friction on the buy/sell transaction.
Here a highly fragmented process and increasingly commoditised property listing services is integrating all aspects of the buying process to consolidate marginal referral fee's from all the key players involved in selling a property.
For example conveyancers, surveyors, mortgage and insurance to name a few. The proposition is clearly about improving the highly fragmented customer journey to buy or sell a house to an integrated frictionless journey.
A key theme for 2021 will be a global expansion of copy-cats that mimic and improve upon the innovators in Europe and localise for their country. Copycats can be exact duplicates but generally, they have the opportunity to improve on a concept or to specialise the concept.
For example, in Europe, there is a fintech that targets the subsegment of First Time property buyers. These customers have to go through the same process as any other buyer but need more coaching.
Europe has had a head start with open banking and it has also had to learn and mature since initiating the idea in 2014. After Open Banking comes Open Finance (including new product like pensions and investments) which will continue the innovation agenda.
Startups in countries playing catchup with their open banking initiatives can learn a lot and skip mistakes made in Europe by looking at what has already been achieved in Europe.
There is still huge opportunity to innovate or simply to mimic, either way and despite the pandemic, I believe the future is bright and full of massive opportunity! As the saying goes: "fortune favours the brave", so will be 2021 the year when you create the next Unicorn?
By Dharmesh Mistry, Co-Founder & CEO, AskHomey
DISCLAIMER: The views expressed are solely of the author and RealtyNXT.com does not necessarily subscribe to it. RealtyNXT.com shall not be responsible for any damage caused to any person/organisation directly or indirectly.
ALSO READ: Chandivali: A Preferred Destination For An Upgraded Lifestyle