Reimagining The 'Home': Features & Amenities To Meet Changing Consumer Needs
The growing environmental consciousness among Indian consumers also extends to intending homebuyers.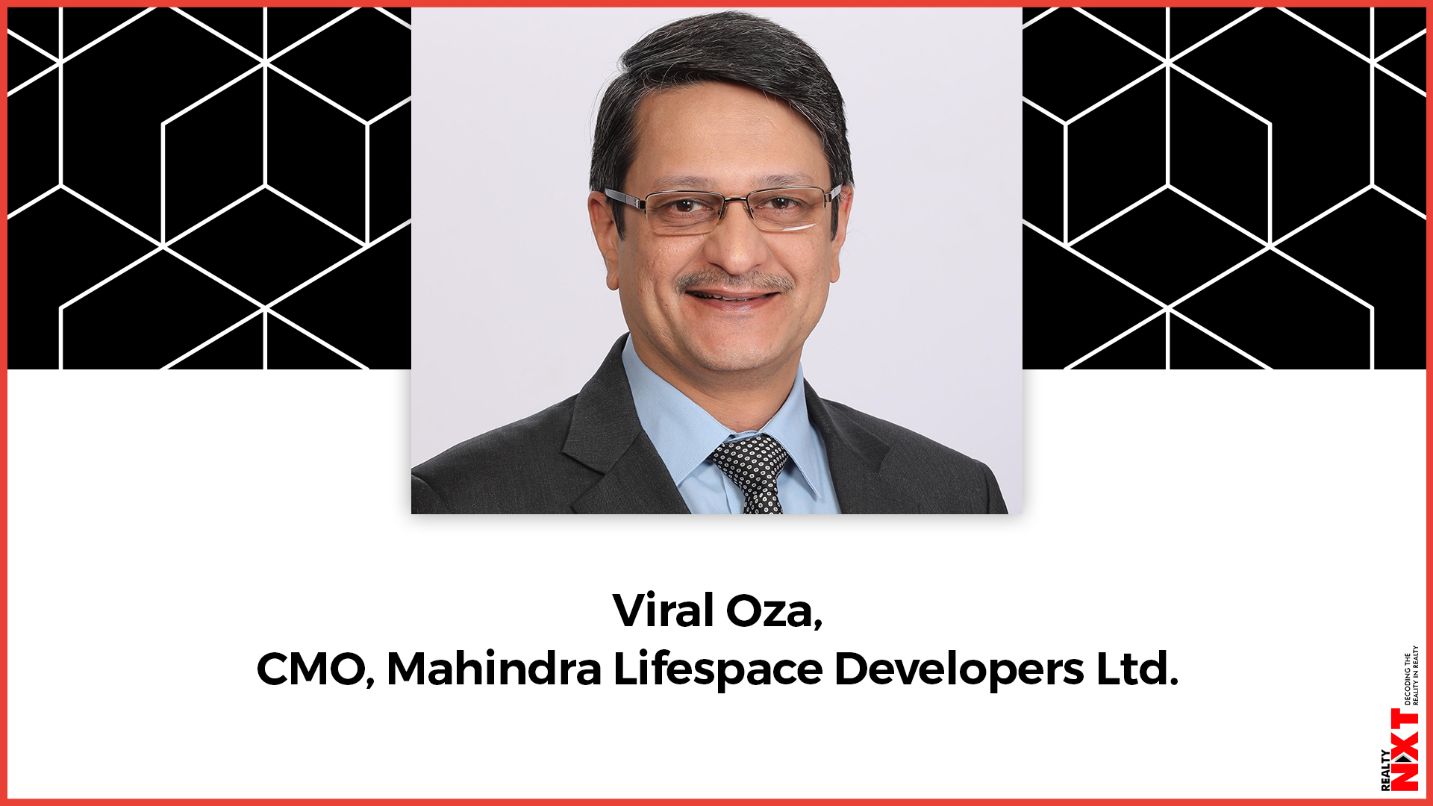 The growing environmental consciousness among Indian consumers also extends to intending homebuyers
Google 'the most important P in Marketing' and chances are that the search results page will include at least a couple of articles on 'Product'. 
A great product serves both consumer needs and wants.  And in no other category is the product experience perhaps as important as it is in real estate, where more often than not, a buyer makes a high purchase decision that entails a life-long repayment of a loan.
The fact is that consumers don't really 'buy an apartment. Rather, they buy into an idea, a vision even, of what life can be like when lived in a specific residential community or home.  While earlier, the focus tended to be on the inherent 'value' of real estate investment (even when purchased for end use), we are now seeing a shift in fundamentals. 
With work-from-home now widely accepted as part of the new-normal work life, the home that previously served primarily as a place of rest/rejuvenation in the midst of a busy working day now doubles up as a workplace; an entertainment zone; and a space to both socialise and engage in quality me time.  
Homebuyers today are thus far more discerning of the total 'living experience' in a residential project and project features and amenities are integral to this experience.  
Wellbeing vs. fitness – Covid 19 has meant that consumers are now far more cognizant of the importance of holistic health, and recognise the role of the home in ensuring a good quality of life overall. Homebuyers are making purchase decisions based not just on project location or apartment size, but also on intangible benefits such as wellbeing or inclusivity. 

Modern, aspirational residential societies are being designed to include activities that can exercise all senses and improve fine and gross motor skills, strength, balance and muscular coordination, etc.  The focus is on connectivity to nature via open-air gyms and theatres, life-sized games, gardens, meditation areas, high energy outdoor activity zones and organic farming options for alternative, locally sourced food.  
A strong sense of community –

There was a time when it was okay to not really know our neighbours.  Not anymore, though!  The pandemic has increased the importance of human trust and connectedness – outdoor activities that encourage families to spend time together or promote intergenerational interactivity can help.
Work-from-home, or outdoors –

Most of us have experienced an uncomfortable sense of confinement during the pandemic.  Some of us might have felt the urge to take our laptops or other devices to work out-of-doors.  What if residential societies were to include strategically placed, solar-powered workpods for focused WFH amidst natural, green surroundings?  At the same time, residents can use designated 'hobby areas' or rooms with pre-booking facility to pursue personal passions such as art or music. 
Storage space

– When it comes to household chores, families across India are becoming increasingly self-reliant, resulting in a growing use of domestic appliances/gadgets such as vacuum cleaners and dishwashers.  Dedicated yet discreet storage space for such appliances is thus critical.
Green is in – The growing environmental consciousness among Indian consumers also extends to intending homebuyers.  The good news is that environment-friendly developments can create value for occupants in the use phase too!  Rooftop solar panels, low-flow water fixtures, sewage treatment plants, organic waste converters and waste management infrastructure can create tangible savings in utility expenses and society maintenance costs.
Residential societies in India have traditionally not been designed for the multi-dimensional aspects of modern lifestyles.  The need of the hour is for self-contained residential communities with a range of thoughtful features and amenities that can facilitate quality work-life balance and a healthy lifestyle.
While consumers don't buy a house but the idea of what their life can be like, developers have the opportunity of defining that idea in a way that can really 'wow' their consumers and create advocates for their brand. 
DISCLAIMER: The views expressed are solely of the author and RealtyNXT.com does not necessarily subscribe to it. RealtyNXT.com shall not be responsible for any damage caused to any person/organisation directly or indirectly.
ALSO WATCH: