The Rise Of Smart Elevators In The New Reality
Appropriate social distancing has become the new norm to avoid crowding, and is likely here to stay.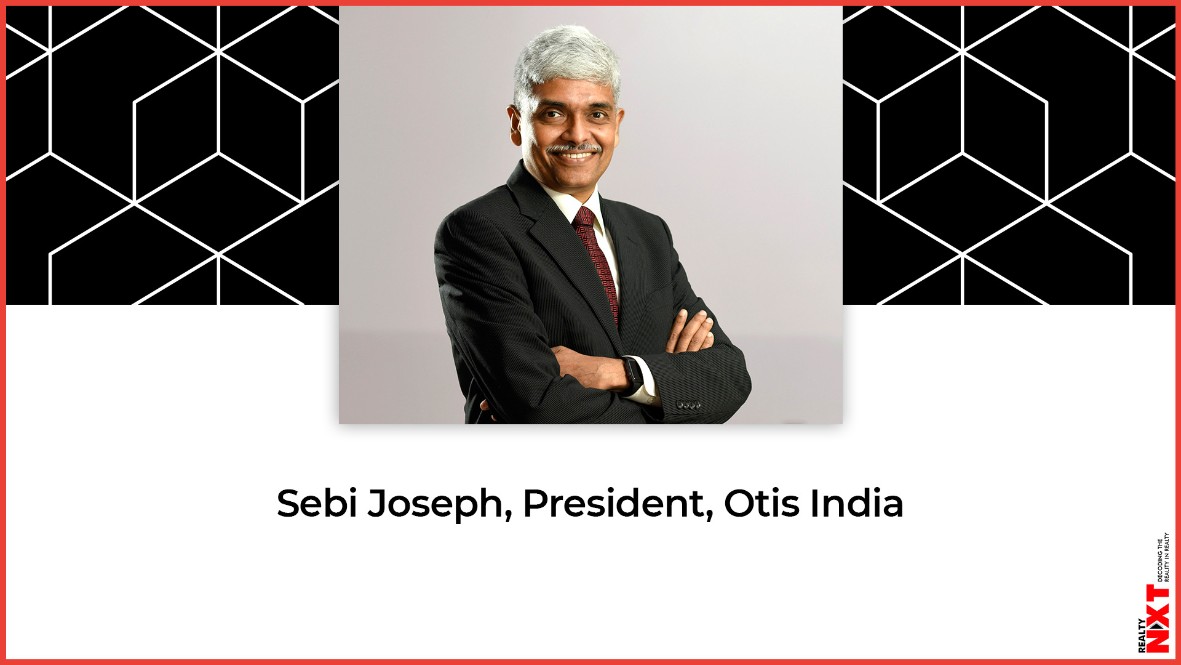 Appropriate social distancing has become the new norm to avoid crowding, and is likely here to stay.
The COVID-19 pandemic has catalyzed a definitive shift in consumer needs and preferences, with health and wellbeing emerging as the number one focus for individuals and communities. In daily essentials as well as discretionary products and services, consumers are increasingly seeking maximum safety and convenience.
This is where smart digital solutions come in to not only enable an enhanced user experience, but also integrate safety functionalities into offerings. 
In the Elevator and Escalator industry, the pandemic has accelerated the digital integration across functions, from marketing and sales to manufacturing and customer service, with safety and user experience being the two primary beneficiaries. As part of this transformation, Smart Elevators will come to re-define the elevator experience in this new reality due to several advantageous features.
Contactless technologies 
Surfaces, especially in public spaces, are hotspots for germs and viruses. Therefore, avoiding surface contact has emerged as a general best practice to minimize the risk of contracting any virus. To facilitate this, the vertical transportation industry has introduced touchless solutions that minimize the need to reach out to common physical touchpoints like pressing elevator buttons to call for a lift or to indicate the desired floor.
Mobile-based applications have been designed to enable passengers to call for an elevator and key in the floor they wish to go to, through their wireless phones. The elevator swiftly processes each request without having to use any publicly shared touchpoints. 
Intelligent dispatching system
Appropriate social distancing has become the new norm to avoid crowding, and is likely here to stay. Destination dispatching systems have a vital role to play here. These systems help assign passengers to elevators based on the floors they wish to go to, grouping those going to the same or nearby floors together. This helps avoid the need for the elevator to stop at every level thereby preventing over-crowding, enabling shorter elevator rides and waiting periods.
Along with that, these systems also intuitively understand the traffic patterns of a building using data analytics that to continually improve the elevator's turnaround time. 
Predictive and Proactive maintenance
The Elevator and Escalator industry is heavily invested in building a digital ecosystem that harnesses the power of real-time data analysis, machine learning and cloud computing. Today, by means of sensors placed atop elevators, field personnel are notified through mobile applications about the elevator health so that potential issues can be fixed proactively, preventing sudden shutdowns.
This also helps gather all relevant information so field service personnel can arrive on site with all the requisite tools to get an elevator up and running faster and without the need for multiple visits. By proactively preventing elevator related issues, overcrowding due to an out of service elevator, can also be avoided. 
The world today has gravitated towards seeking enhanced safety and convenience. As a result, smart elevators will become a permanent infrastructural component offering another level of safety and reliability to the vertical transportation experience.   
DISCLAIMER: The views expressed are solely of the author and RealtyNXT.com does not necessarily subscribe to it. RealtyNXT.com shall not be responsible for any damage caused to any person/organisation directly or indirectly.
ALSO READ: Homebound NRIs Provides A New Lease Of Life To The Real Estate Sector