'We Are Adaptable To Changes And Ready To Do What The Market & Business Demands', Keerthi Tummala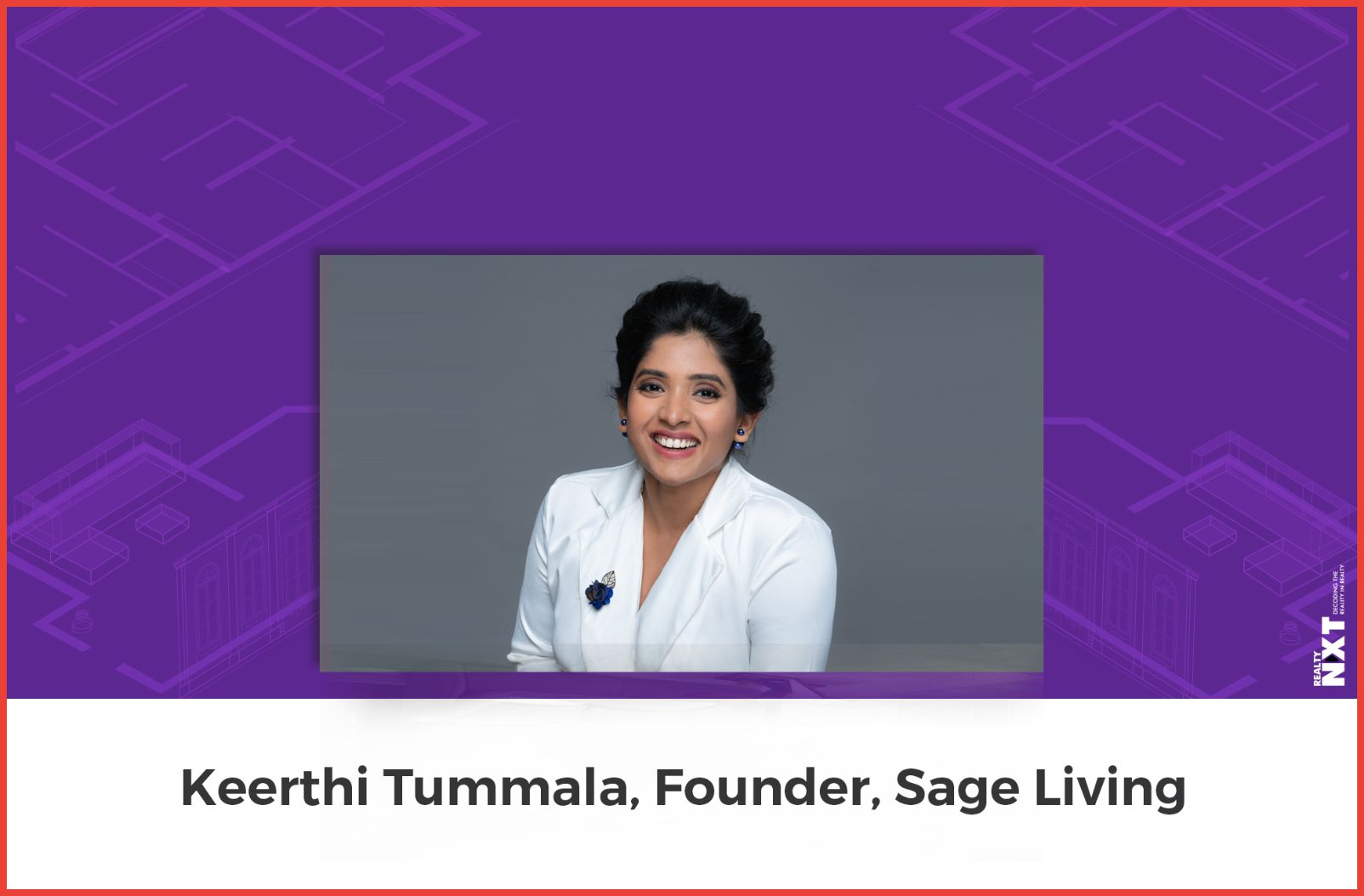 1. How Sage Living plays an important role in redefining the home decor segment?
Sage is a design-first house which makes luxury accessible.
The Indian craftsmanship has been robust for centuries, with many art and cultural forms being depleted. We at Sage are bridging the gap by having global design trends embedded within Indian manufacturing capabilities.
We want Indian retailers to source locally rather than largely depending on imports. Sage Living was envisioned as a solution to the dearth in a market with massive untapped potential – that of Indian distributors who both design and supply to local retailers.
2. How has the pandemic impacted the current interior design trends?
The Pandemic has changed the way we live in our homes as well as how we design them. Nobody has imagined to ever spend all their time at home and it's a big change. The importance of bringing wellness into homes and good design has become more important than ever.
Embracing the local, positive, and green spaces, privacy within the homes, real-time home offices with sound proofing, comfortable furniture, efficient lighting solutions & aesthetically pleasant instagrammable spaces have become more and more important.

3. Tell us about your three most popular products. 
Malacca Chair, Arc Bed, Echelle Mirror, Mushroom Stool.
4. How important is the role of R&D for you?
R&D is the backbone of our company and there is no Sage without it. It helps in building not just innovative designs but also in improving our business processes and allows us to thrive in competitive markets.

5. All the entrepreneurs are contributing to the AtmaNirbhar Bharat Campaign. How are you planning to popularise Indian handcrafted designer products in the home decor space?
The Indian design and craft scene has always been at par with the global market. Long before covid, in 2018 we started Sage with an idea to support Indian manufactures and we make entirely in India with all local materials, combining traditional techniques with a global aesthetic.  Sage is built on values of relentless commitment to purity of design and meticulous attention to detail. In social terms, it is the support to the domestic manufacturing industry. We reckon, India is going to be the world's factory in coming times, and we aim to be a global brand from India.
6. Please share the top 3 upcoming trends coming this summer season.

• Biophilic Design, Resort Living with a big focus on Nature & Natural Lighting.
• Increased use of Sustainable and earthy materials like Hemp, Bamboo, Cane etc
• Embracing Local craftsmanship
7. Right now you are working into B2B space. Going forward, are you planning to expand in the B2C market anytime soon?
 We are adaptable to changes and ready to do what the market & business demands. Who knows what we have in store for us in the future!

8. What advice would you share with other women who might aspire to lead a company in this space?
Don't be afraid of pursuing an unexpected path. If you believe what you are doing is worthy, nobody can stop you, not even yourself. So go for it!
ALSO READ: "Our Company's Raw Material And Workmanship Are Done Domestically", Sarita Handa