Top 5 Vastu Verified Plants To Invite Prosperity Into Your Home
Plants play a very important role in intoxicating our environment.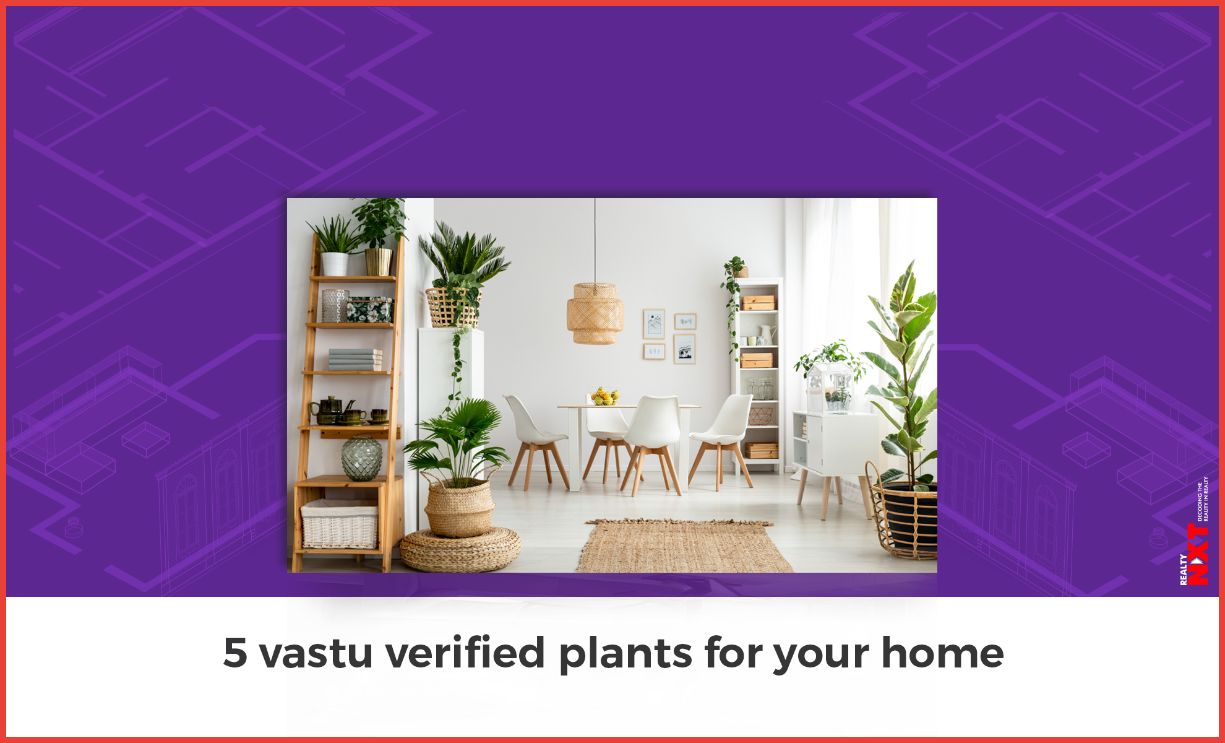 Plants play a very important role in intoxicating our environment.
Vastu shastra has a literal meaning, the science of architecture.
Ancient Indian teachings of Vastu define the ground preparation,  principles of design, layout, measurements, space arrangement and spatial geometry.
With our culture, we look and learn a lot from our historical texts and teachings. 
Vastu is not merely a science of constructing a property but also has a connection with the ancient Vedic science promoting blissful living. Vastu is a term taken from a divine being called the God of Vastu. It is the science that is not only applicable to the foundation of a house, buildings, plots, etc but also plants in your house.
 Plants play a very important role in intoxicating our environment.
 Below is the list of Vastu verified plants for your home:
1. Bamboo Plant
The bamboo plant originated in south-east Asia. Bamboo plants are known to bring good luck, wealth, and fortune at home & the workplace. It is also believed that the bamboo plant helps in the movement of positive energy and generates more abundance and prosperity. Apart from this, the pipe-like structure of the plant also signifies the wisdom of letting the energy flow from within to the outside world. You can keep Bamboo plants indoors as houseplants.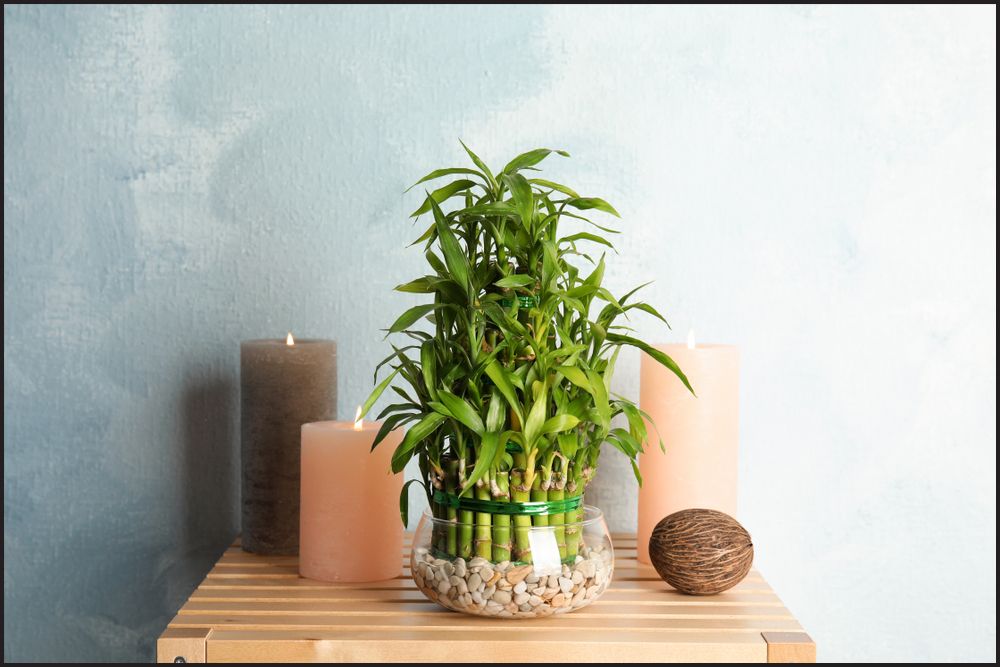 2. Money Plant
Money plants are known to bring wealth and abundance to the house. As per Vastu experts, money plants are very beneficial from all aspects. Feng Shui principles regard the money plant as one of the best that purifies the air polluted by modern furnishings made of synthetic materials and cleaning chemicals. It energizes the home by filtering air and increasing the inflow of oxygen.
It is advisable to keep a money plant near each computer, television, or WiFi router as it absorbs radiation. Money Plants should be kept indoors in the southeast direction of the living room or hall. Avoid keeping the plants in the Northeast of the house. Keeping a money plant on the northern entrance to your home is also considered auspicious. 

3. Peace Lily
 Native to tropical Americas, Peace Lily is considered a fortune plant. It cleanses all types of environmental contaminants. Given that it is low maintenance and equally striking in appeal, it is ideal for both office spaces and homes. According to Vastu Shastra, it is also effective in forbidding negative energies. It attracts positive energies and good vibes. There are no certain rules about the best placement of the peace lily plant at home.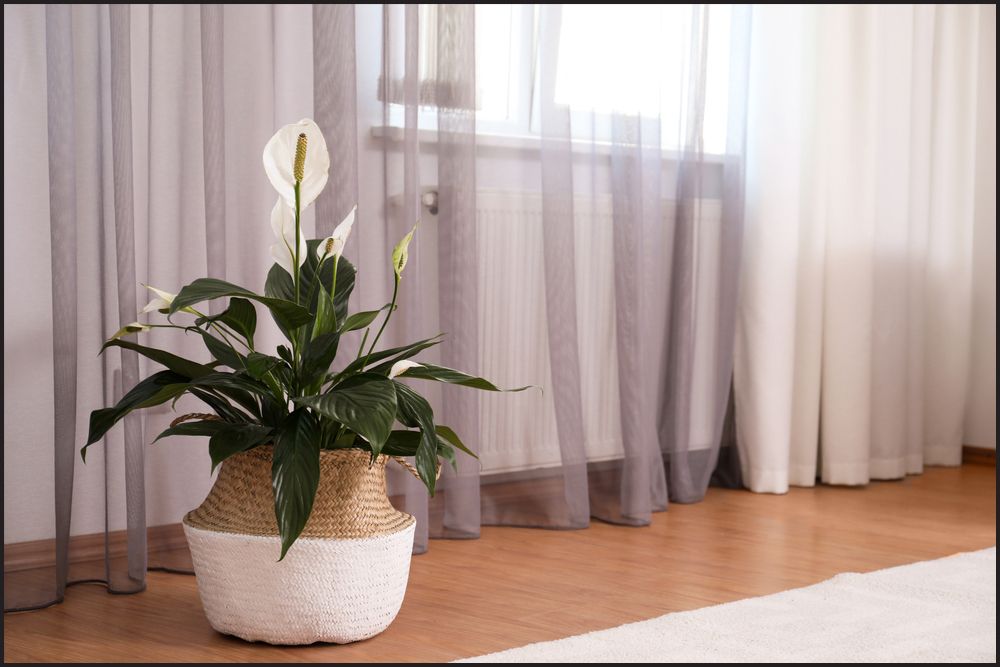 4. Basil or Tulsi Plant
 Tulsi is an ancient aromatic-medicinal plant. Tulsi is so significant in Hinduism that every Hindu family has a Tulsi plant at their home. All the Indian families are aware of the medicinal properties of Tulsi.
According to Vastu Shastra, tulsi plants should be placed in the north, north-east, or east direction of the house. This creates positive energy and helps in destroying negativity in the house. Tulsi plant also keeps mosquitoes away with its mosquito-repellent qualities. This plant creates a pleasant aroma, which keeps the surroundings fresh.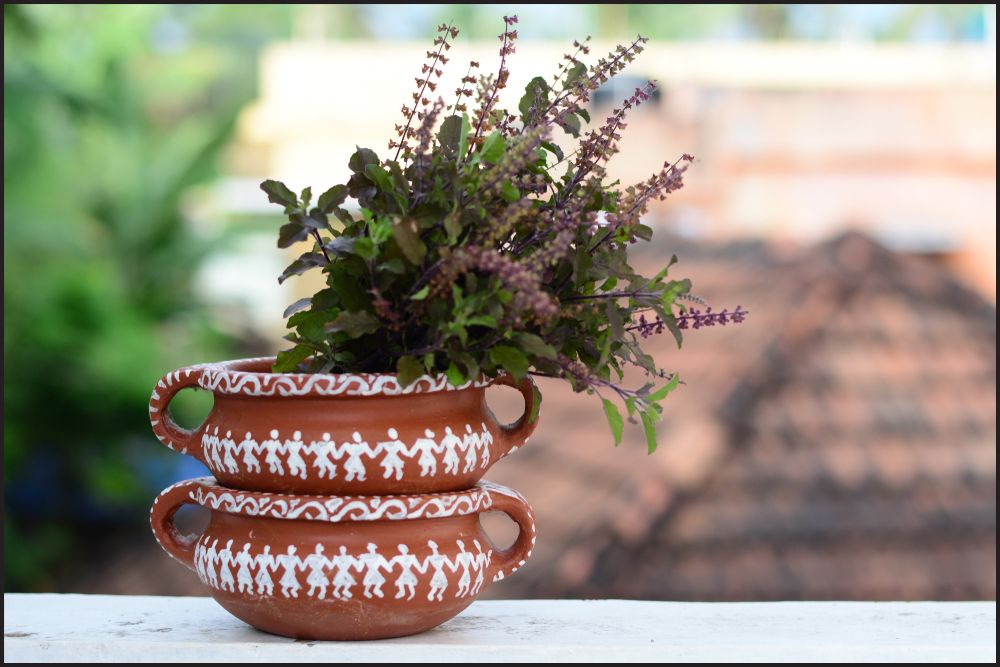 5. Snake Plant
Snake Plant is a sign of positive energy. This plant can be placed indoors in both home and office spaces. It promotes the oxygen flow in the room, which in turn reduces stress and builds a healthy ambiance. The unique thing about this plant is that it is one of the few plants that can convert carbon dioxide to oxygen at night. The snake plant is flexible and can survive in a relatively dry environment both indoors and outdoors.
Plants always bring positivity to the homes. They are responsible for improving air quality and providing the home with good aesthetics.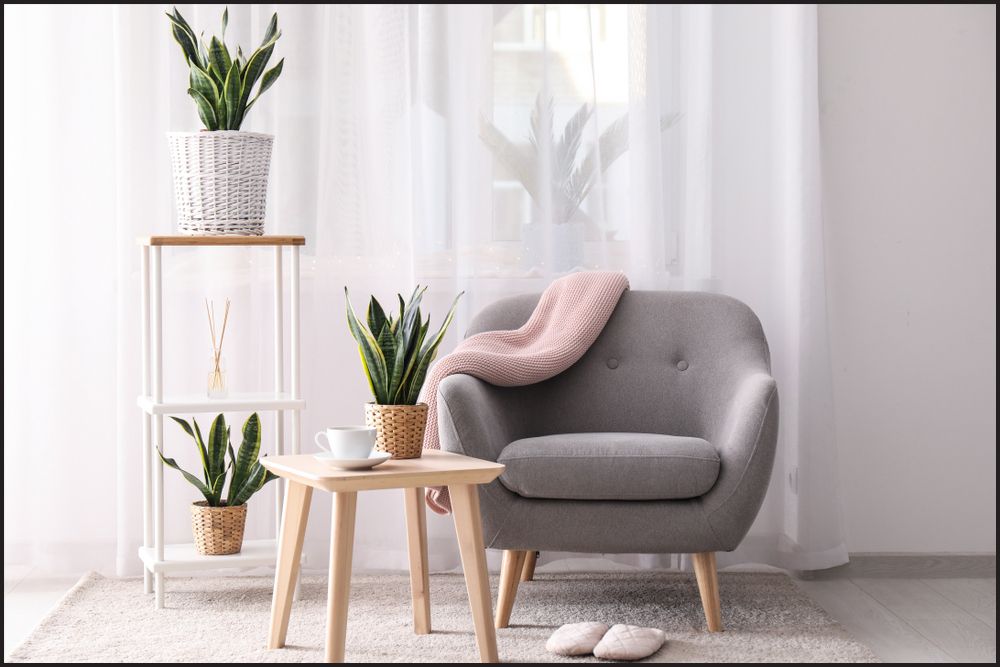 Above mentioned, Vastu verified plants are also super easy to care for. Plus, they go with any decor and can be easily obtained and displayed.
ALSO READ: Top 5 Office Interior Design Colour Trends In 2021