Top 11 Vatsu Tips For Your Rental Home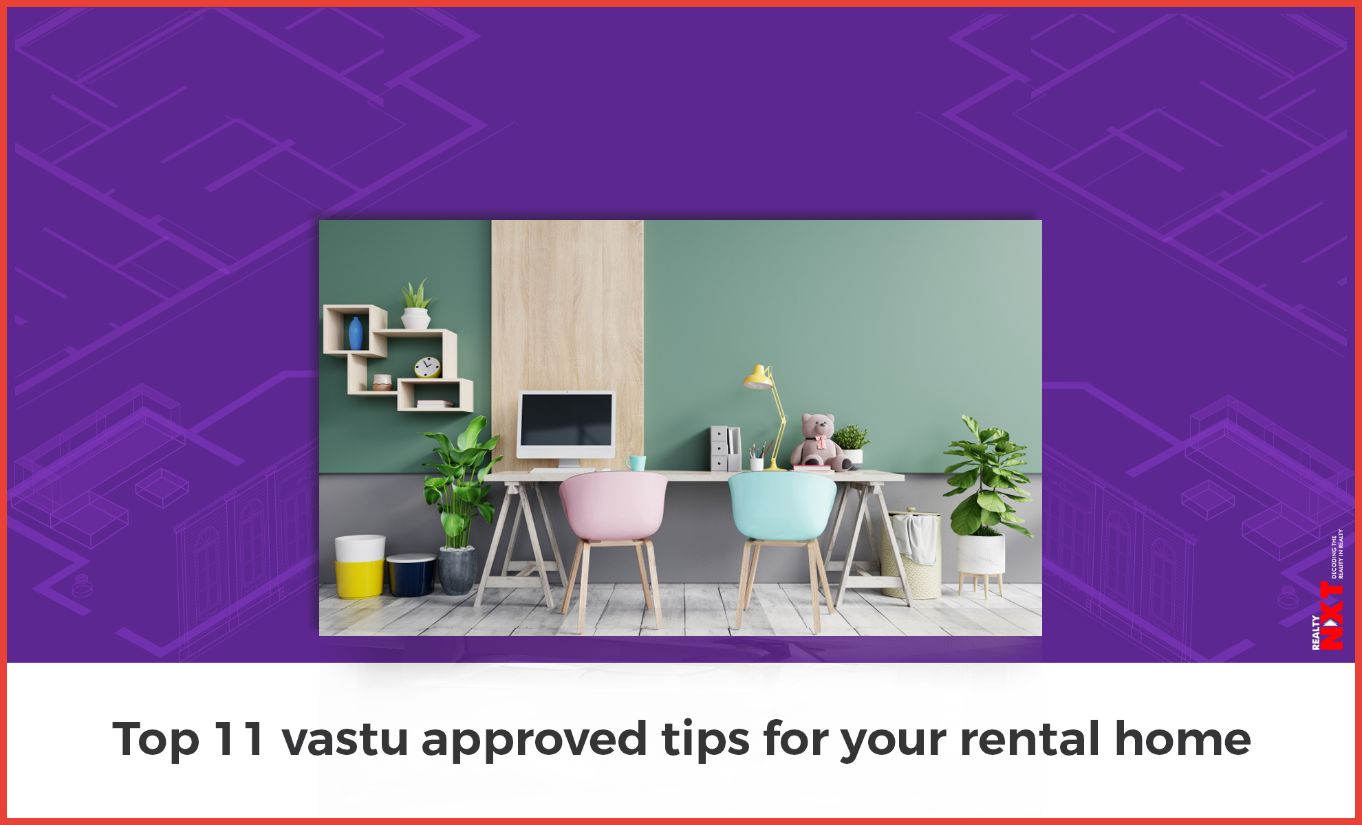 H

ere's everything that vastu Shastra says about your rental home.



When it comes to Indian homebuyers, vastu Shastra influences homebuyers' decisions. Vastu Shastra is the science of architecture that has been followed for a long time. Vastu Shastra principles help with physical, spiritual, and material living space well-being. 
It is about developing the positive energies in a living space and equally applies to both homes owned by individuals and rental houses. 
As people who have rented homes cannot undertake any civil work, if required by vastu it may often force tenants to vacate such homes frequently to avoid vastu defects. In this article, we will share a few tips to keep in mind before moving into a new rental home:
1. When you visit the house that you want to rent, try to recognize the feel and energy of that place. If you feel negative energy or anxiety, avoid renting the place as your body can pick the right and wrong energy naturally.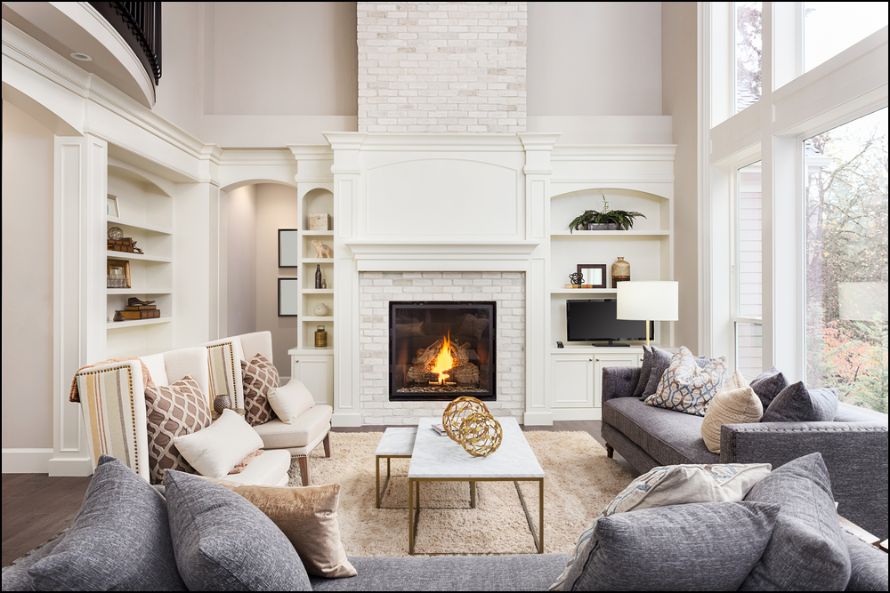 2. Always identify the history of the house before renting any house. Whether the house was good for the previous tenants or not.
3. As per vastu, the house should be airy, well-ventilated, and well-lit.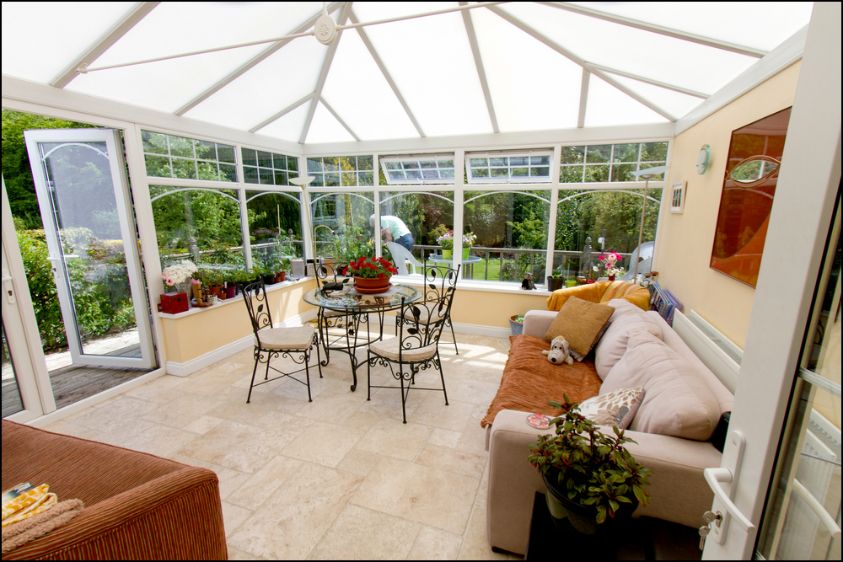 4. Paint the rented house with light colors before moving in.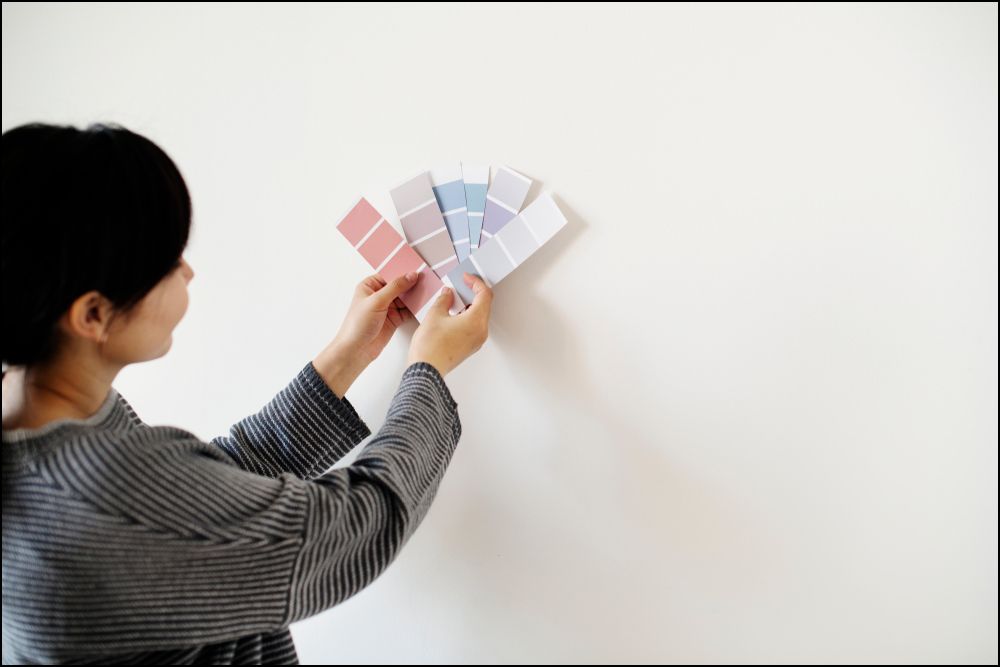 5. Heavy items should be in the West and the South area of the house you have rented. Always ensure that the North and East zones are clean and tidy with as much space as possible. This will be beneficial for strengthening your financial position.
6. To bring prosperity, keep water in the North or North-East zones.
7. The Master bedroom should be positioned in the South or West, with the bed's headboard at either south or east. This helps with sound sleep, a healthy body, and keeping your business & family in control.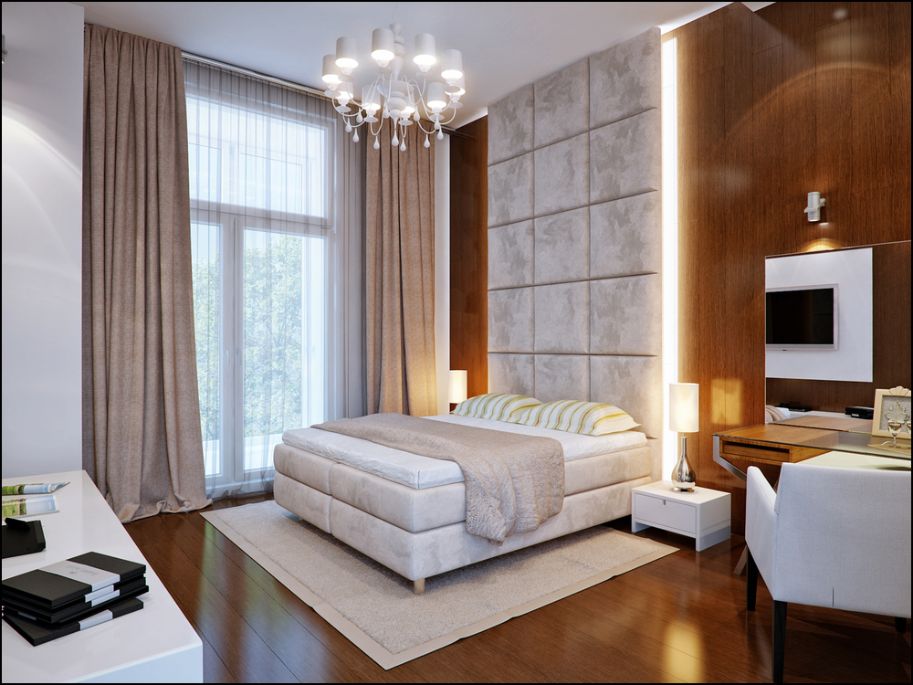 8. The dressing table should be placed in the North or East direction. Avoid placing mirrors in the West or South direction as it can cause vastu dosha.
9. If your house windows are placed in the South or West direction, keep them closed as these are the directions from which negative waves may enter. However, windows along the South West direction bring happiness and success to your life.
10. As per vastu, kitchen or toilets should not be built in the north-east.
11. The South West corner of your house should always be lit up and the northwest corner should not have a bright light.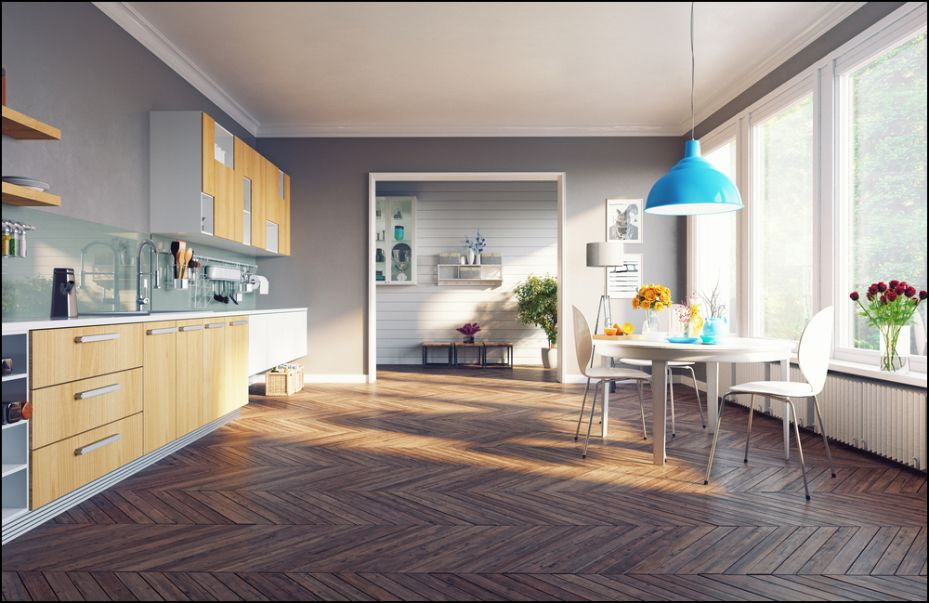 ALSO READ: Top 15 Indian Furniture Brands For Your Home