The Enduring Appeal Of Indian Commercial Real Estate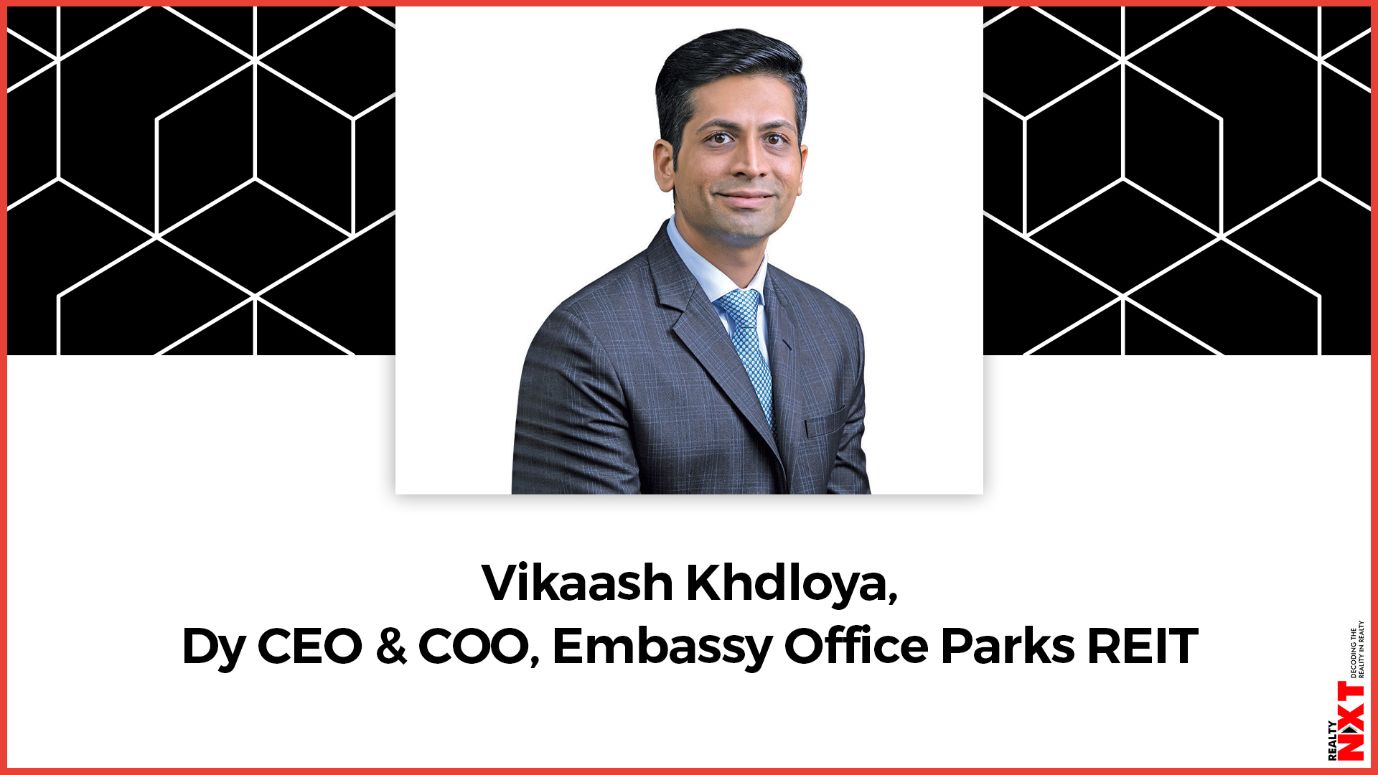 Real estate has, for many years, been a favorite of Indian investors.
Over the past decade, commercial real estate, especially the office segment has seen strong demand from occupiers and consequent investments from local and international investors.
The demand for Indian office space is driven by technology companies operating from India, attracted by the availability of high-quality science, technology, engineering, and mathematics graduate talent, and, in a world that is becoming more reliant on technology, this trend will continue.
In a post-Covid world, the demand for such talent continues to grow, as businesses continue to undergo transformation through technology – digital, cloud, cyber-security, e-commerce, and so on – often supported by Indian talent, working in business parks across India's leading metro's.
Over the years, the commercial real estate and India office spaces have transitioned from single stand-alone buildings to Grade-A, large-scale business parks with all manner of amenities to attract and retain the very best talent for the top global companies operating from India.
The long-term fundamentals of India's office market remain solid. Global companies are looking for flexible, productive, and dynamic workspaces that provide a complete business ecosystem for the young tech talent that is available in India, and in short supply worldwide.
Nasscom industries in India employ over 4.5 million people, housed in high-quality office premises across the major metros of India. Those businesses are growing every year and have record hiring plans and record order books coming out of last year's pandemic, as the business world embraces digital transformation.
These occupiers have evolved from the traditional IT services companies and are now joined by Global Captive Centres and Captive R&D Centres of companies from all over the world. Today, there are over 1500 such Global Captive Centres, and expectations from industry leaders anticipate continued growth of such centres over the coming 3-5 years.
The high-quality talent and the associated cost arbitrage make India an attractive destination for companies to have their offshore centres. In turn, this has attracted institutional investors to support the supply of offices to house these companies.
Despite the pandemic, strong private equity institutional investments of around $6.6 billion into the Indian real estate sector in FY21 is a testament to the continuing strong appeal of the Indian office market. 
Overseas private equity funds along with global sovereign funds have been operating in India for over a decade and, more recently, this has been complemented by an increase in retail investment in commercial real estate through the REIT route from the time of Embassy REIT's listing in April 2019.
Retail investors today are able to invest in commercial real estate through liquid tradable units of REITs which offer security combined with high yield and growth potential through indirect and regulated ownership of Grade-A real estate assets. 
Across the world, and particularly in India, the fundamental need for the office remains as the place for building culture, learning, training, and innovation.
In our conversations with occupiers, they acknowledge the fact that while it may be possible to maintain an existing business on a remote working basis, the high growth, high innovation activities need the interactions that traditional offices provide. Grade A offices will remain in demand by the biggest global companies to support their employees with flexible, productive, and dynamic workspaces.
The two-year forward supply for the Indian office segment is down by over 20%. As companies get back to offices over the coming months, the demand for new office space is expected to pick up.
With the growth outlook in the West improving, we continue to feel very positive about the medium to long-term outlook for office demand in India given the technological transformation of global businesses supported by the high-quality Indian tech talent.
DISCLAIMER: The views expressed are solely of the author and RealtyNXT.com does not necessarily subscribe to it. RealtyNXT.com shall not be responsible for any damage caused to any person/organisation directly or indirectly.
ALSO READ: Here's What You Need To Know About Keeping A Buddha Statue In Your Home