Proptech: The Year 2021 And The Outlook For 2022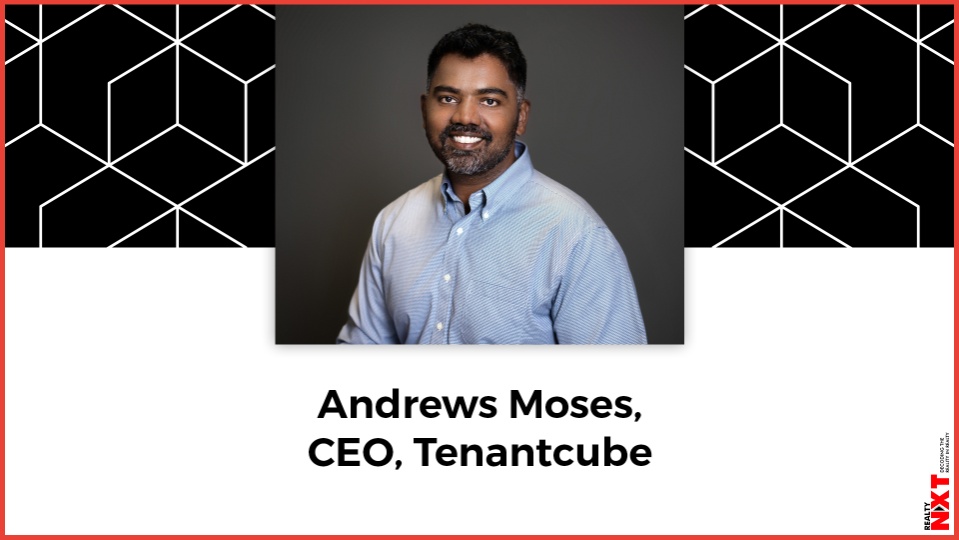 Venture capitalists and other investors poured $9.5B into proptech in 2021, according to data firm CB Insights. That was the most raised in any year, for the Proptech industry. 
2021 saw growing landlord demand for better data, new apps and other real-estate technology. This fuelled a boom in proptech and attracted record sums of capital into the sector during the pandemic.
Venture capitalists and other investors poured $9.5B into proptech in 2021, according to data firm CB Insights. That was the most raised in any year, for the Proptech industry. 
The reason for that is simple: Proptech is an industry that is expected to grow significantly in the coming years. Population across the world is predicted to double by 2050, and everyone needs a roof above their heads. So logically, the demand for real estate, both commercial and residential, is also estimated to double.
With the introduction of cloud-based technology in real estate, businesses have already started to change the way they are run. This is a welcome change in this age-old industry, which is notorious for not embracing modern technology when all other business sectors have. This could be attributed to a reluctance to change traditional methods that had worked well for a long time.
This reluctance is now slowly fading, and the market has seen a rise in proptech in recent years. The possibilities continue to expand as the world's citizens become more comfortable with technology. 
More real estate businesses are starting to understand the benefits of investing in and using modern platforms to manage their properties.
According to the Technology and The Future of Real Estate Investment Management report by the University of Oxford, 53% of real estate companies are now directly investing in technology. Hot Proptech trends to look out for in 2022:

Mobile applications
People today find it normal to do everything from their smartphones, whether it is ordering food or booking a cab. It's only natural to extend that convenience to the real estate industry, and now there are different mobile applications where you can buy, rent, sell, or simply browse properties. Renters can virtually meet landlords, take a tour of a property and look out for houses that appeal to them. They can submit rental applications, raise maintenance requests, pay rental payments – all from a mobile device. This can save time and effort, also making all processes transparent. 
Virtual tours
Virtual reality in rental real estate makes the search and renting experiences more interesting. A potential tenant can now remotely visit the property he/she is interested in through virtual tours. The COVID era has further pushed VR acceptance, and today landlords and tenants can enter into rental contracts without even meeting face-to-face. 
Automation
The main and most important advantage to Proptech is its ability to automate time-consuming tasks — meaningless human error and more time saved. Most property management software has online rent collection capabilities, tenant communication features, rental application screening, etc. With these solutions in place, landlords can focus purely on expanding their portfolios. 
E-signing and digitized leasing processes
Another proptech trend that has seen dramatically increased usage in recent times is e-signing and online property agreements.
Many real estate property deals and rental agreements are being closed on video calls nowadays (without face-to-face meetings happening), and electronic signatures and digital agreements are becoming mainstream.
This has led to the rise of a number of Cloud-based platforms that allow people to digitally generate a residential or commercial lease, e-sign it, and then share the documents with all the parties involved.
Key benefits associated with e-signing technology are mainly that it allows landlords and millennials a great deal of flexibility and allows them to go paperless, thus making it an environment-friendly and sustainable option in the long run.
Artificial Intelligence
The future of Proptech depends on AI for the ability to connect tenants and landlords by improving their relationships, based on data to enhance the experience and disrupt the traditional methods.
Harnessing the power of technology to improve customer experiences and relationships is a revolutionary concept in real estate, and there is a lot to explore in that area.
With all these new trends on the rise, the Proptech industry is showing no signs of slowing down. The new wave of consumers and property owners are opting for smarter solutions that facilitate faster rentals and more convenient living arrangements. Consumers and real estate professionals will definitely be at a crucial disadvantage if they ignore these advanced tools while buying, renting, or managing their properties.
DISCLAIMER: The views expressed are solely of the author and RealtyNXT.com does not necessarily subscribe to it. RealtyNXT.com shall not be responsible for any damage caused to any person/organisation directly or indirectly.