Review Of The Coliving Sector For 2021 And Emerging Trends For 2022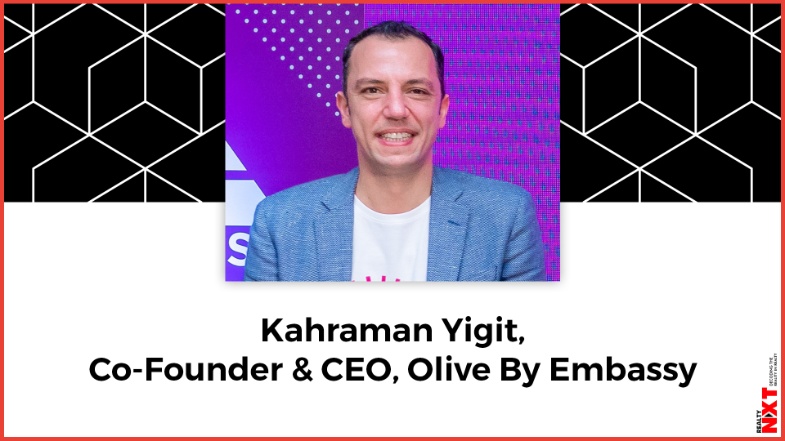 Co-living, on the other hand, has emerged as an effective solution to provide improved returns per unit of land.
The Co-living industry is flourishing – the pandemic has played a significant role in reimaging the way we consider living spaces.
The sector has been innovative and flexible in adapting to the changing needs of its consumers. Considering that the economy has witnessed significant Covid-19-induced slowdowns globally in 2021, occupancies in traditional real estate markets have trended downwards.
Co-living, on the other hand, has emerged as an effective solution to provide improved returns per unit of land.
Looking at the Co-living sector in the last year, we saw several developments that impacted perceptions and demands around shared living.
Changing the way people work in the long-term, Covid-19 has led to the world-embracing a hybrid-work style. Your home space needs to be more than just a bed to relax and crash in, but a productive place conducive to working.
Emerging as exceptionally robust in catering to the changing needs of millennial consumers, the Co-living sector has fashioned productive work environments, including providing work desks in their rooms, co-working spaces in their buildings to take meetings, high-speed internet, and uninterrupted power, amongst other benefits. 
Safety and health are other two interesting trends that have gained prominence amongst consumers in 2021.
For young professionals and students who move to large urban cities across the country and who encounter serious challenges in finding safe, clean, and serviced spaces, Co-living offers a solution. Dynamic external factors and constantly-evolving needs of people in this 'new normal' has given rise to a few emerging trends foresee ruling 2022 in the sector: 
Effective Space Utilisation:

It will be imperative to have interior design focussed on lighting, use of multifunctional furniture, tech in-built infrastructure, and effective space utilisation to seamlessly switch between long hours of virtual meetings and personal space.

Enhanced Safety Protocols:

Health and wellbeing will continue to remain key priorities for anyone who sees curating a safe living space as taking precedence. Enhanced safety protocols will gradually become a necessity for modern migrants as they adjust and familiarize themselves with the 'new normal'.

Smart Living Solutions

: Smart living solutions, along with technology-led design, keep up with urban trends and provide social benefits to residents.

Promote Community Living

: Co-living will act as an effective solution to combat pandemic-induced aloofness and anxiety, by bringing together like-minded individuals through thoughtfully designed, functional spaces for a comfortable city life within a community.

Affordable Living Spaces at Prime Locations:

Providing the invaluable comfort of living in city-centre locations, which would usually be too expensive in a traditional private rental, co-living aims to provide affordable yet aspirational living spaces in prime localities. Co-living can significantly reduce commute time – people who spend 2 hours on their commute each day can lose around 1.5 years to traffic within a decade. Co-living creates an opportunity to live in the heart of the city and close to main commercial areas, allowing for ease of access to social and physical infrastructure.
Co-living is set to become a key determinant of a new community lifestyle. With the growing demand for affordable accommodation in cities, co-living will continue to be a sustainable business model, offering opportunities to create conversational bonds and diverse communities. Overall, the future of co-living looks bright.
DISCLAIMER: The views expressed are solely of the author and RealtyNXT.com does not necessarily subscribe to it. RealtyNXT.com shall not be responsible for any damage caused to any person/organisation directly or indirectly.